TAWAA tools takes you back to the wonderful moments of CIOE
Author:TAWAA TOOLS Datetime:2020-09-10
CIOE 2020 successfully concluded at Sep. 11th,TAWAA's journey of the first exhibition was also over. Here, take you to look at the wonderful performance of TAWAA tools at the 2020 CIOE!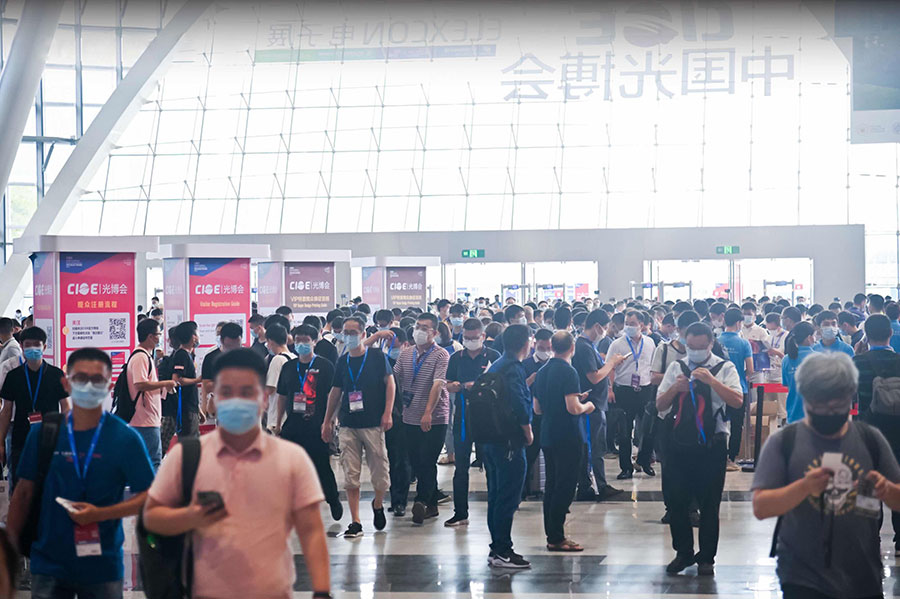 Enter the exhibition hall and start the journey of the fair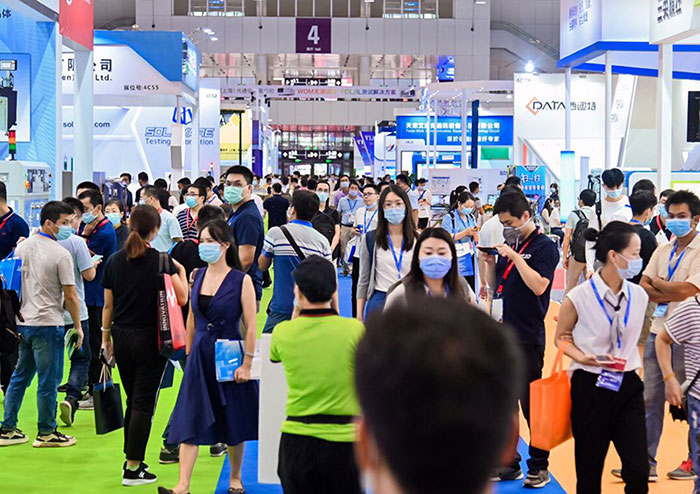 A corner of hall 4 of ICT Exhibition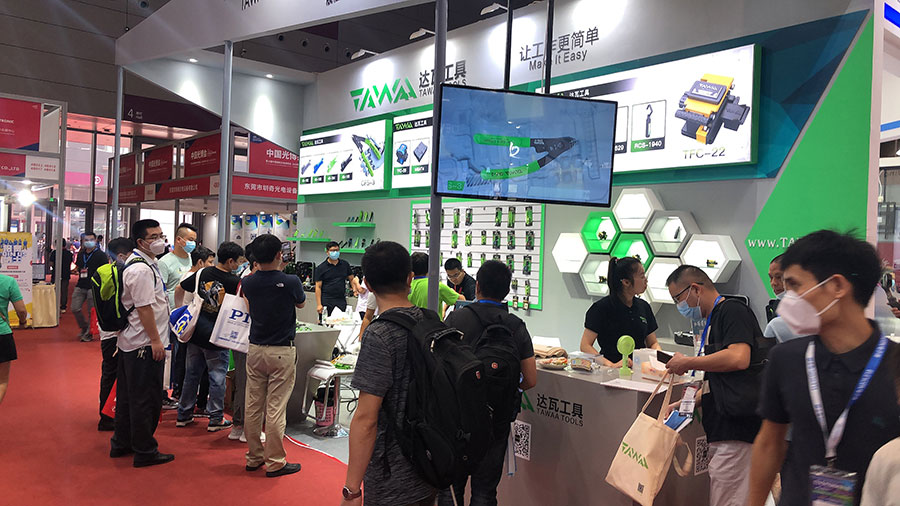 At booth 4b66-2 of hall 4, TAWAA tools exhibition hall is full of people and bustling. Many products of TAWAA tools are very popular with customers. On the opening day of the fair, many customer orders were won.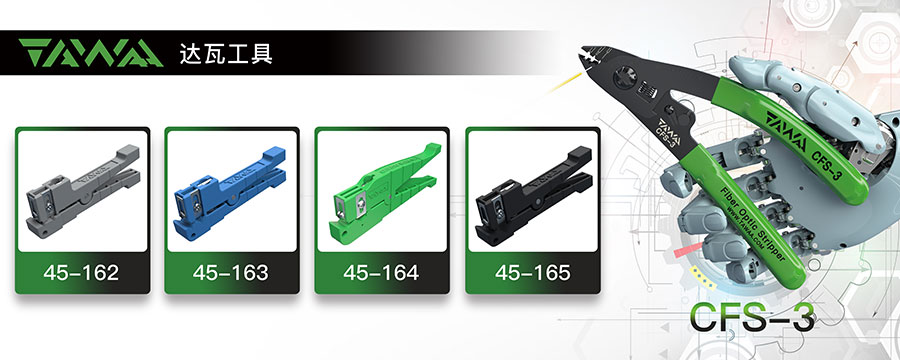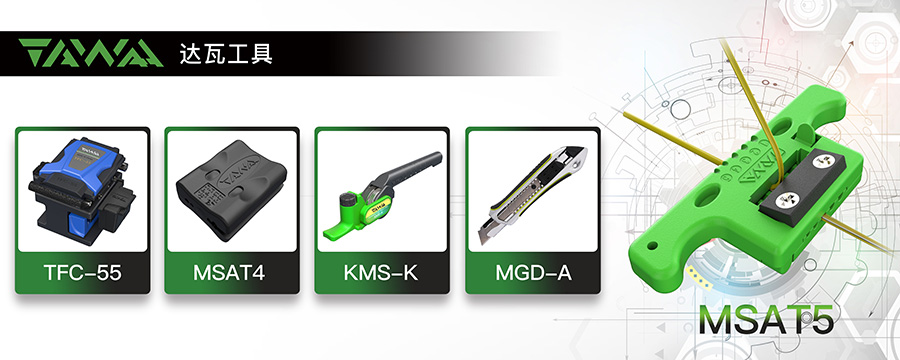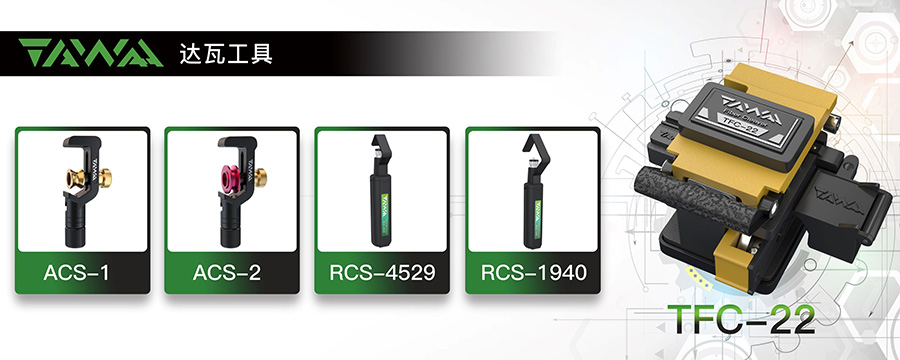 The product manager of TAWAA tools is demonstrating to the customer how to quickly adjust the ACS armored cable opener, and introduces the function points of this product and the precautions for use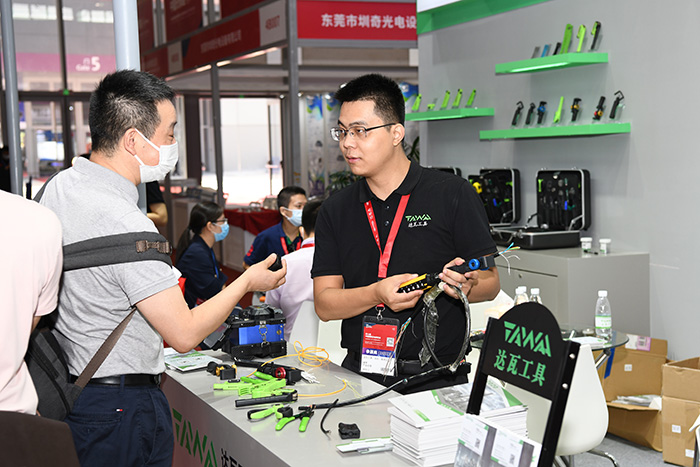 TAWAA tools specially invited the big V of the industry to demonstrate the use of products for customers at the TAWAA booth and live broadcast in real time. (the figure below shows how to operate the bundle stripper)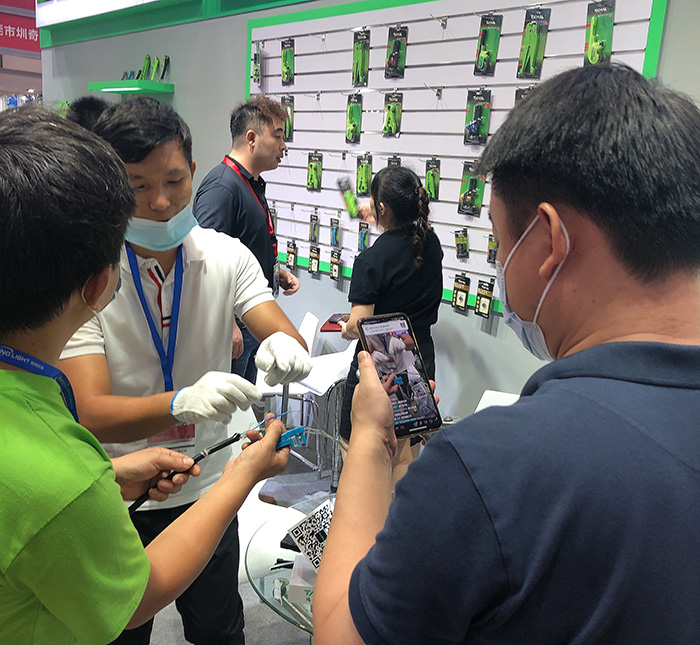 TAWAA TOOLS LIMITED is a high-tech enterprise integrating R&D, production and sales, which is located in Suzhou, a city of Chinese gardens. Since its establishment, the company's ideal is "Make it easy", has always been people-oriented and adhering to the business philosophy of "credibility first, integrity first". We make effort to provide best products to the customer, committed to promoting the development of the global communication tools industry.