Meet in 2020 CIOE
Author:TAWAA TOOLS Datetime:2020-09-09
The 22nd China International Photoelectric Expo (CIOE 2020) will be held in Shenzhen International Convention and Exhibition Center (Baoan) from September 9-11, 2020.
CIOE has been successfully held for 21 consecutive years, and has developed into a comprehensive exhibition of the photoelectric industry with great scale, influence and authority in the world.
This year, TAWAA Tools Limited first debuts in CIOE, then, look forward to your presence, visit and negotiation.
During the exhibition, the R&D and sales teams of TAWAA will be in the booth to welcome visitors.
At the same time, on-site technicians will also combine 3D product videos for physical demonstration and functional explanation to comprehensively introduce products. If you want to know relevant knowledge and product function points, you can consult and negotiate in detail on site.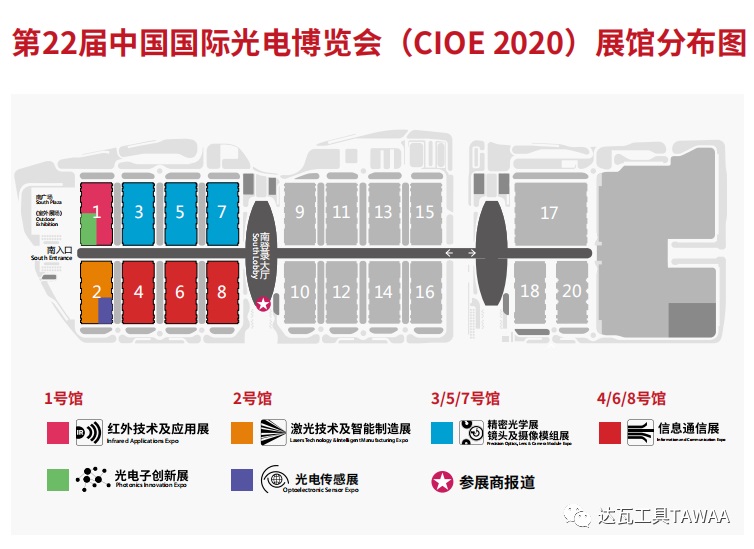 Booth: No.4 pavilion, 4B66-2
Add: Shenzhen International Convention and Exhibition Center (Baoan)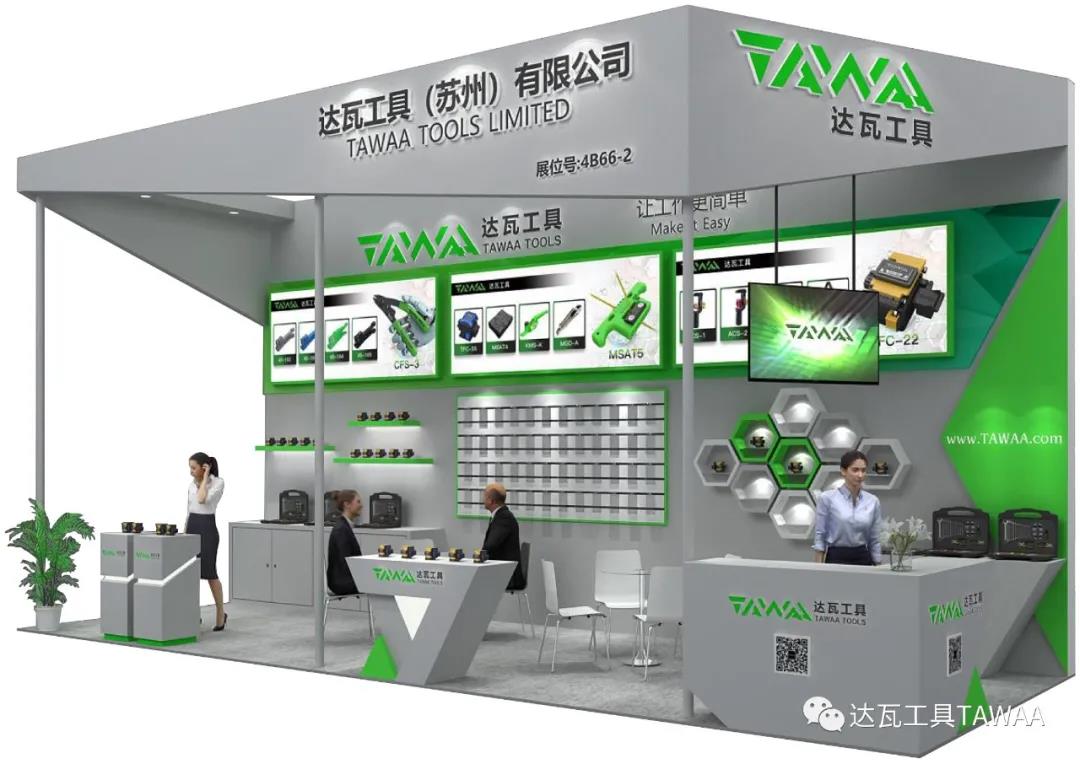 As a new comer in this Expo,TAWAA will bring you many optical fiber tools with "high appearance and high cost performance", such as TFC-22 optical fiber cleaver, CFS-3 Miller pliers, 45-164 tube stripper, ACS-1 armored cable slitter, MSAT5 Mid-span access tool, RCS-4529 rotary stripper and many optical fiber tool accessories, etc.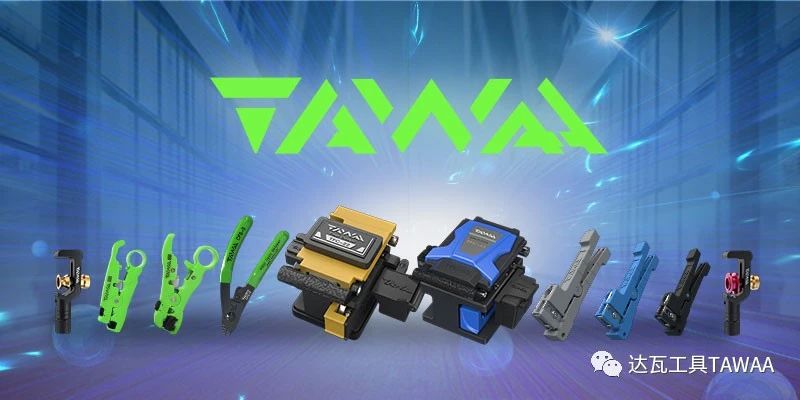 Meet you in 22th CIOE, 4B66-2.