TAWAA Tools Handheld Fiber Cleaver FC-20 will be unveiled soon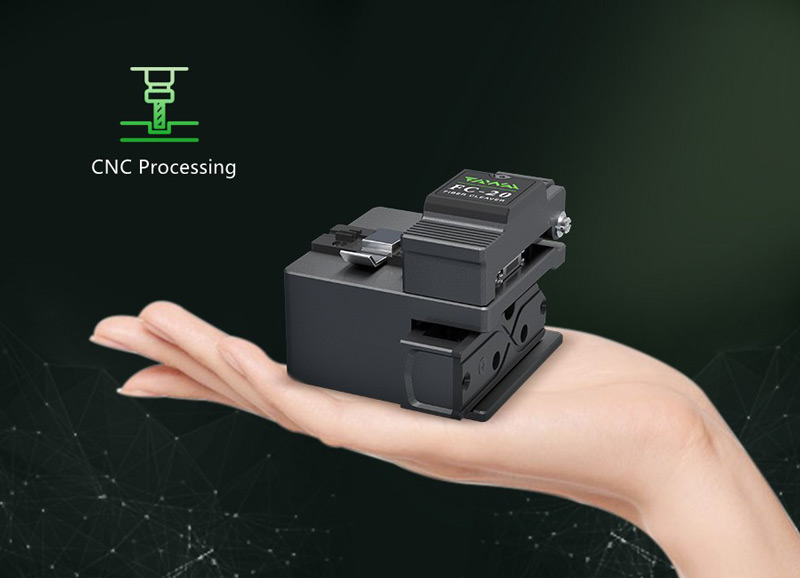 The global 5G network construction process can continue to advance, and the products involved in the infrastructure mainly include three parts: optical fiber and cable, optical devices and optical communication equipment. Fiber optic cables are the cornerstone of 5G. How to connect and transmit signals with thousands of fiber optic cables? Fiber fusion splicing is an ideal choice, and fiber cleaver is an essential tool in the fiber fusion splicing process. TAWAA's new handheld fiber cleaver FC-20 is a good helper.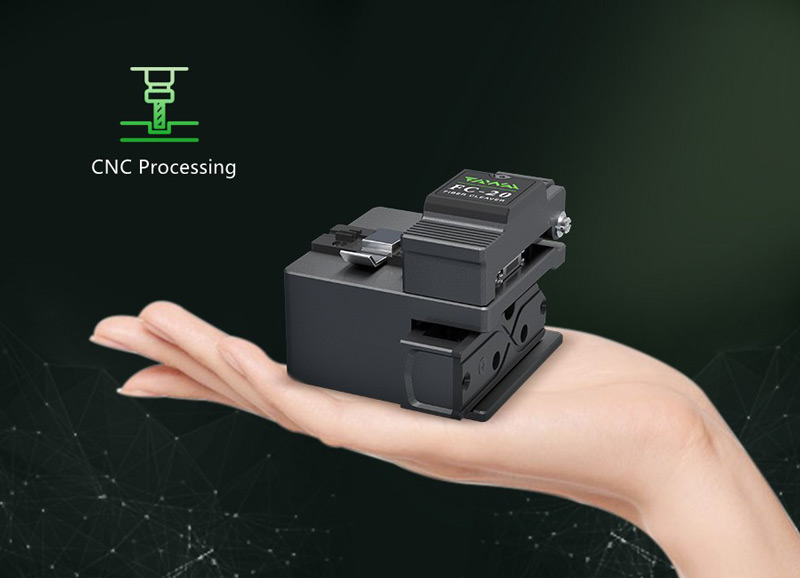 FC-20 fiber cleaver adopts a palm-sized and lightweight design, easy to operate and portable; it is made of aviation-grade aluminum material, high-precision CNC processing technology, good stability, corrosion resistance, and drop resistance.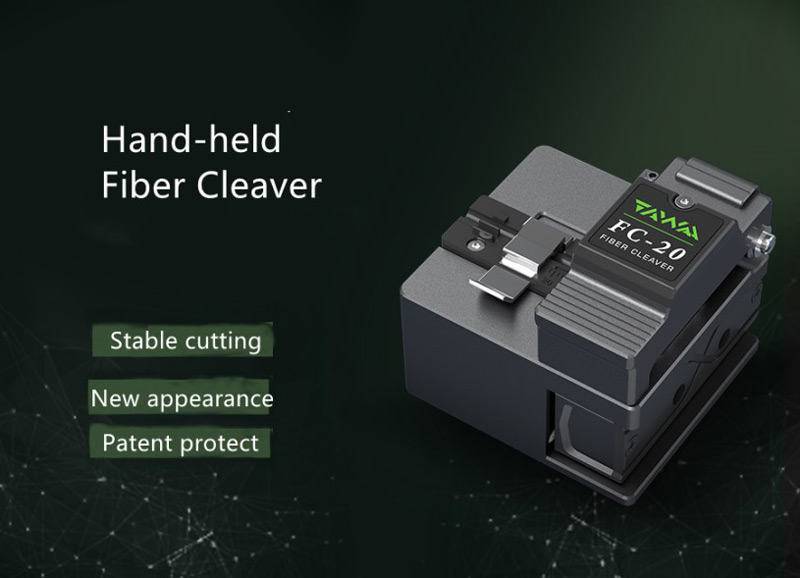 FC-20 adopts tungsten steel blades, which are wear-resistant, high-hardness, and corrosion-resistant. The cutting angle is ≤0.5 degrees, and the cutting is smooth; the equipped TBL-23N blade has 24 cutting points, the blade life can reach 48,000 times, which is durable.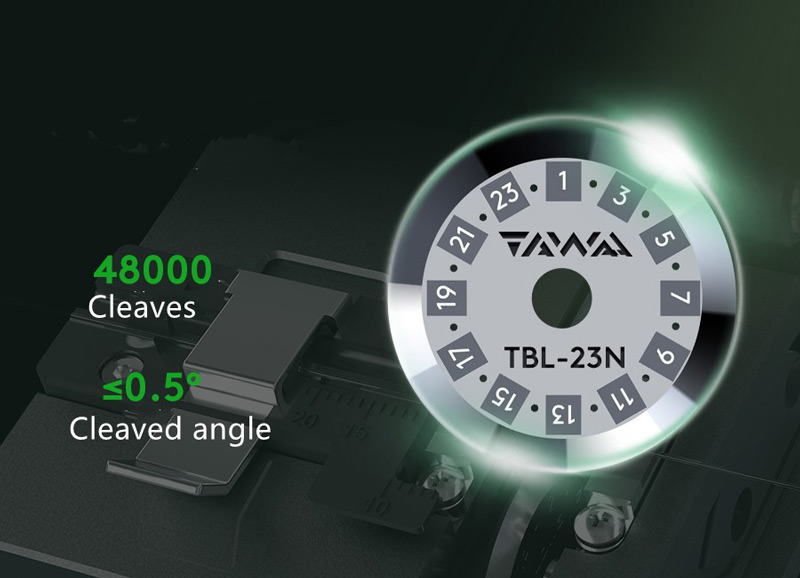 FC-20 is equipped with a 3-in-1 fixture and a scale, be applied to various optical fibers from 250μm to 3.0mm.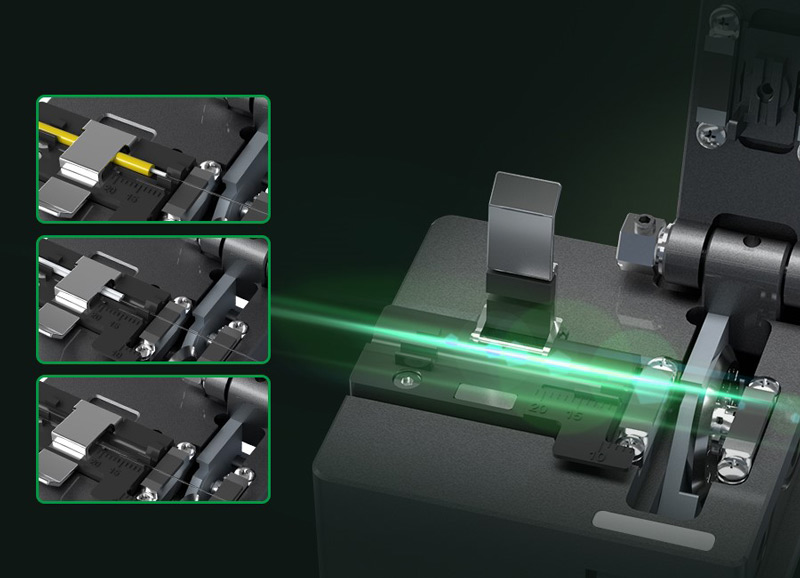 In order to help users improve work efficiency, FC-20 has designed an automatic tool-return function. After the user cuts the optical fiber, the upper cover is opened and the slide rail automatically returns to its position.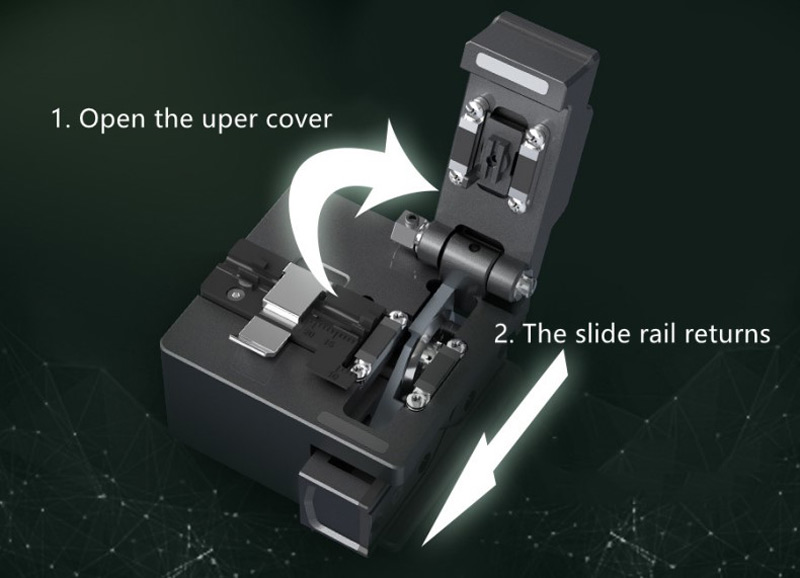 In July, TAWAA Tools FC-20 Fiber Cleaver will be officially released on all online platforms, remember to come!