High-precision dual-fixture fiber cleaver FC-30 will be available soon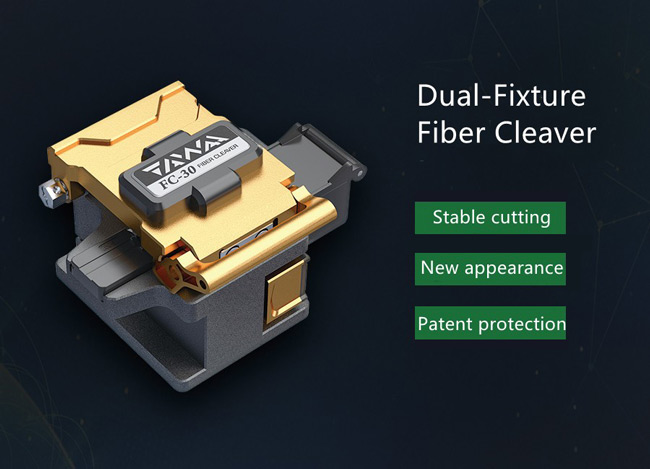 At present, the 5G trend can be said to be sweeping the world, and all countries are stepping up the construction of 5G networks. Thanks to this, the optical fiber communication tool industry is also developing rapidly. As a domestic manufacturer of a full range of optical fiber communication tools, the product is complete, superior in quality, and cost-effective. Well received by the market and users. In order to provide better solutions for fiber cutting, TAWAA Tools released a new FC-30 dual-fixture fiber cleaver.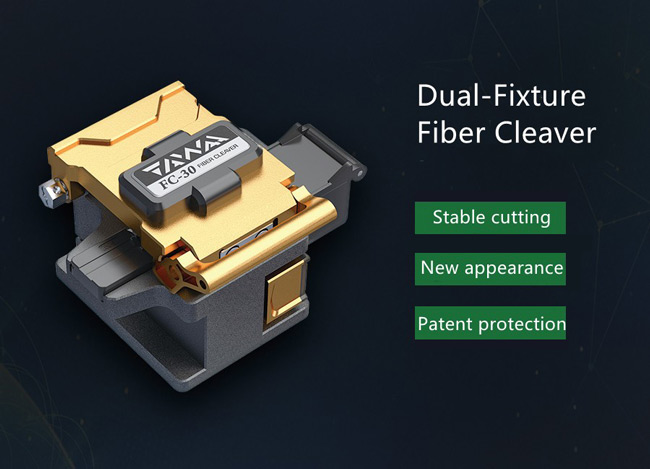 FC-30 adopts a brand-new appearance design, palm-sized appearance, easy to operate and portable; the blade is made of aviation-grade aluminum, high-precision CNC processing technology, good stability, strong corrosion resistance, anti-fall and anti-vibration.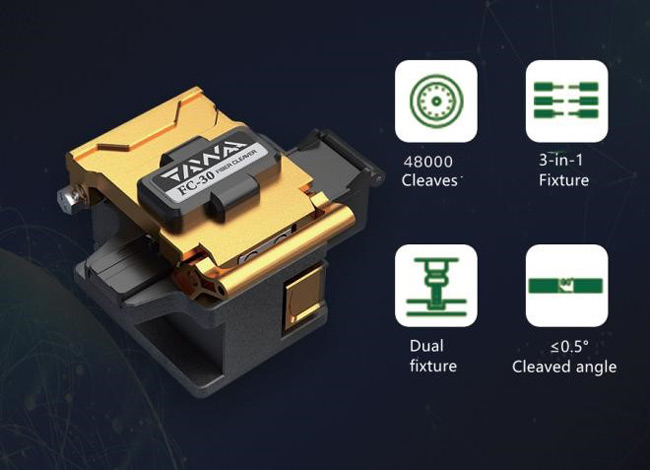 FC-30's blade is made of tungsten steel, wear-resistant, high-hardness and corrosion-resistant. Cutting angle is ≤0.5 degrees, cut smoothly. The TBL-23N blade is equipped with 24 points, and the blade life can reach 48,000 times, durable and high cost performance.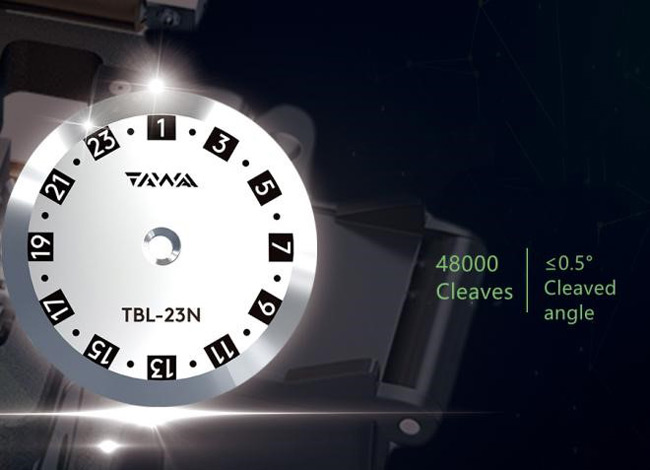 FC-30 is equipped with a three-in-one fixture and comes with a scale, which can be applied to various optical fibers from 250μm to 3.0mm, such as leather cables, pigtails, and bare fibers.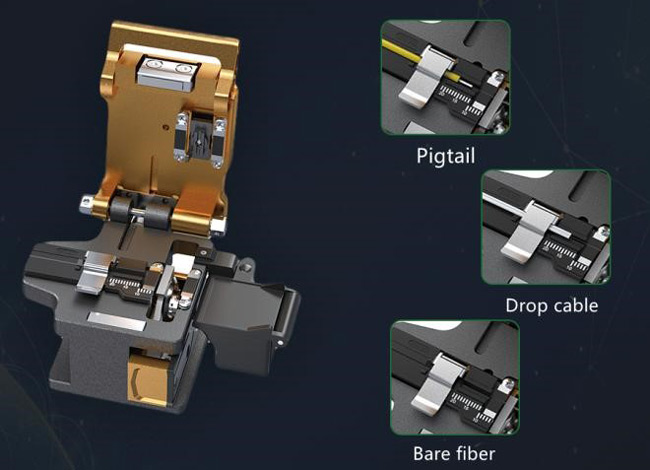 The FC-30 fiber cleaver comes standard with dual fixtures, which can be used by skilled users quickly and conveniently and improve work efficiency. Newbies can improve cutting efficiency. Users can choose to use according to their actual needs.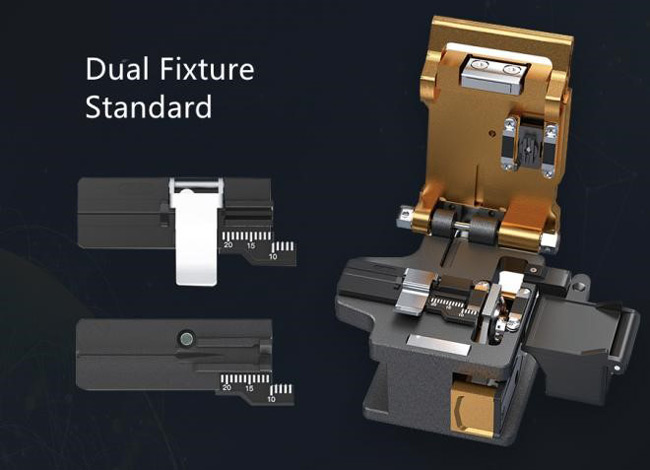 FC-30 is designed with a blade automatic return function. After the user cuts the fiber, the upper cover is opened and the slide rail automatically returns to its position.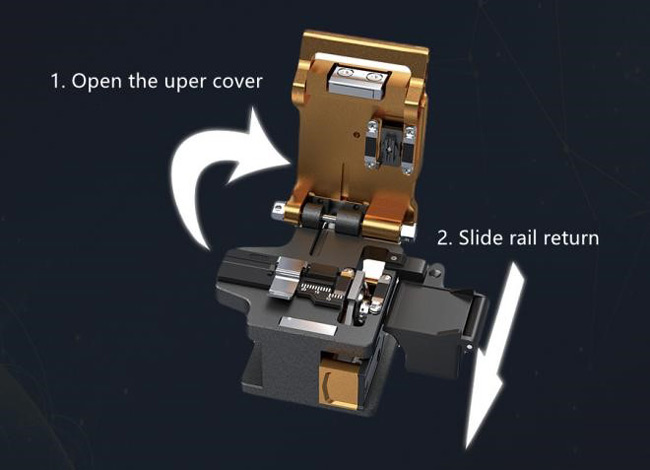 As an indispensable tool for fiber fusion splicing, the optical fiber cleaver has accurate cutting angle and flat fiber cutting end surface, which makes the optical fiber fusion splicing loss small, and the signal transmission loss is low, which makes communication people more and more like it; and the arrival of the FC-30 optical fiber cleaver , I believe it will make the correspondent more handy in the next work.